Meet the Staff: Benjamin Zayas

Jan 03, 2015 03:02AM ● Published by Diana Bogan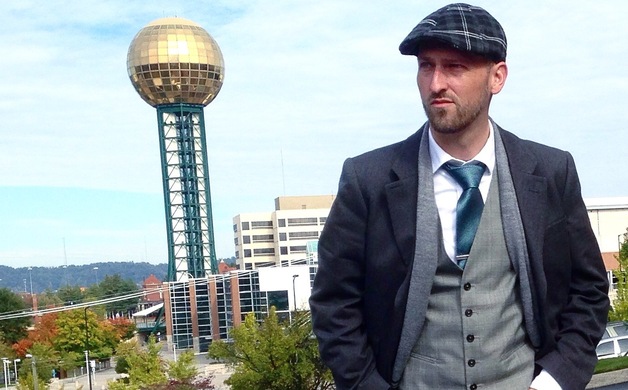 A/V director Benjamin Zayas.
With Hard Knox Independent, Benjamin sees an opportunity to explore new ways of bringing stories of his home town to the world through video, pictures, art, and text while combining classic techniques and modern technology to create new and innovative ways of telling stories and sharing ideas.
A fan of cinema since age 10 and a film reviewer for his middle school newspaper at 12, Benjamin is eager to bring his knowledge of movies and love for the medium to a new audience. Through his written movie reviews, blogs, tweets, and video reviews he will be exploring new ways to look at film and the power it has to touch the human spirit. He looks forward to bringing in guest reviewers from time to time to give alternate opinions, new insights, and some history to the films being reviewed.
Benjamin's ability to capture moments in time will be put to the test as the A/V director for the Hard Knox Independent as he will be curating a media archive of photographs, video, and audio recordings which will comprise the basis for many stories featured on the website and in print.

For bite sized versions of his film column, Better or Worse, follow him on twitter @HKbetterorworse.
Community
Our Staffers
Benjamin Zayas