Meet the Managing Editor: Bill Dockery

Dec 12, 2014 08:45PM ● Published by Diana Bogan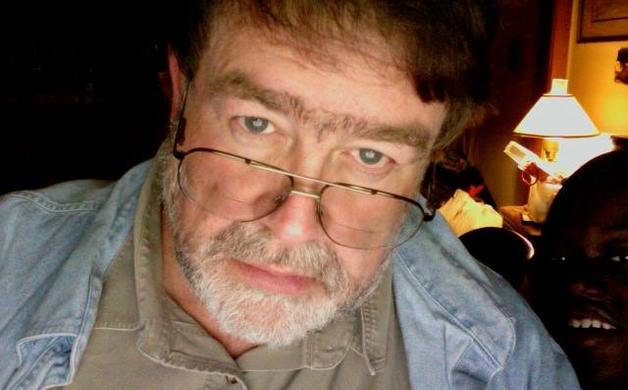 Bill Dockery, Managing Editor
My journalism career started in my home county, Sevier, in the early 1970s. I started scratching the reporting itch on the student paper at Carson-Newman, and despite opportunities to escape into religious publishing in Nashville and technical writing in Oak Ridge, the urge to scratch has kept me in and around news-gathering operations for almost 45 years.
It was my good fortune to work 14 years at the Knoxville News-Sentinel (in the days when it still had the hyphen). Under Harry Moskos, I did a little bit of everything — copy desk, late wire, state desk, book review editing, reporting, and, for the final five years, assistant editorial page editing and editorial writing. That last job just about spoiled me for any future productive work.
In 1995 I jumped from the Lighthouse to become editor of Metro Pulse. The owner, Joe Sullivan, hired me, but over the course of 1996 it became clear that our ideas about journalism didn't mesh. He wouldn't leave, so I did, spending the next couple of years on editorial projects for an American/Japanese manufacturer of automobile components.
In 1999 I returned to the University of Tennessee, where I hunkered down through a number of UT public relations disasters and publicized the research and scholarship of the many fine scientists and scholars at the university. I retired from the UT Office of Research and Engagement in May of 2014.
In 2008 I had the painful, poignant responsibility of managing media relations after the shooting at my church — Tennessee Valley Unitarian Universalist. That unsought year of work taught me, as nothing else can, the vital linkage between a community and its media.
With the unexpected closure of Metro Pulse, J.J. Stambaugh  — another committed journalist and KNS veteran — contacted me about starting up a new alternative paper — the Hard Knox Independent. Though I probably should have, I couldn't resist.
Working with JJ and the talent he is attracting, I hope to do what good journalism always does: call attention to, inform, explain, criticize, offer a new perspective on, appreciate — in short add to the richness of our civic conversation. I trust you will be as excited about that richness as I am.
Community
meet the staff
Bill Dockery
Hard Knox Independent
Knoxville News
Metro Pulse